R Lawrence Films
create a great video for your
Who Am I...
RANDALL LAWRENCE was born Randall Douglas Lawrence on June 10, 1970, in Washington, D.C. He is a SAG-AFTRA Actor, Independent Filmmaker, Director, Writer, Executive Producer, and Videographer with over 18 years in the film industry. Mr. Lawrence is the Founder and President of RLawrence Films LLC an emerging independent film and media production company focused on developing content that is uplifting to the community, launching careers of local talent and producing and financing short/full-length independent films.


He has numerous film and television credits to include The Wire, Jamesy Boy, House of Cards, Veep, Second Chance, Second Chance Redemption, Water with a Slice of Lemon, Kelly, and his latest project as a director Night Before Day. Mr. Lawrence attended the University of the District of Columbia and received a Bachelor's Degree in Childhood Education. He entered into the field of social services specifically working with people with disabilities after graduation.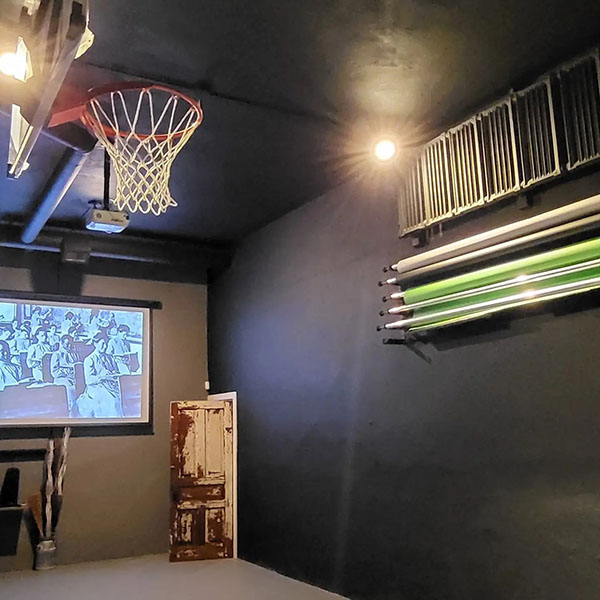 We're - idealists and strategic thinkers.
Over eighteen years in the film industry.
Theater Viewing.
With Others
Production Team
Production Team
Production Team
Production Team
News & Events
Events
Philadelphia January, 2022
News
Dont' be shy, write to us